Click on the photo above for a nice article
and photos from the event!
**********
In Loving Memory
July 8, 2006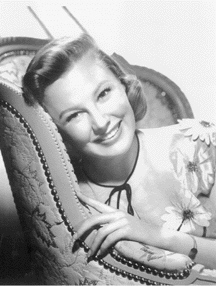 You will be greatly missed!
Thank you for the legacy you leave behind!


It was love at first sight, the camera and you.
The skyline was paint, the mountains were false,
But the magic was true.
Life gets filmed and there you are.
Once a star, always a star...
- from the 1986 Academy Awards MGM tribute


*************
If you wish to make a donation in June's memory, you can send it to:
June Allyson Foundation
c/o American Urogynecologic Society
2025 M Street NW, Suite 800
Washington, DC 20036
(202) 367-1167

*************


Email us at joonangel2@yahoo.com
if you are interested in obtaining any of
June's films, TV shows or Radio appearances.
We'll email you information on what's available.

***NEWSFLASH***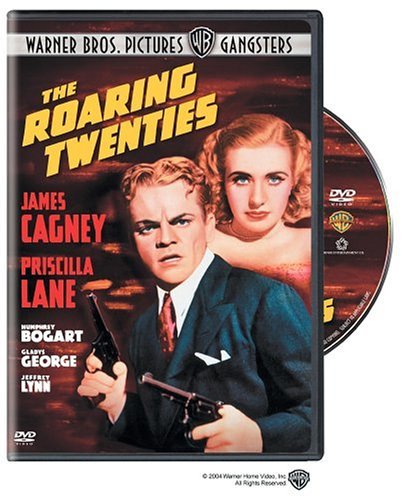 New DVD featuring June's short film
All Girl Review
Order now by clicking on the photo above!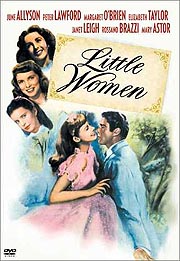 NOW AVAILABLE ON DVD!!!
Order now by clicking on the photo above!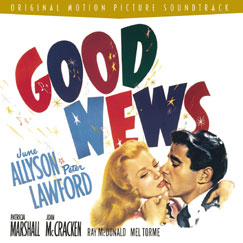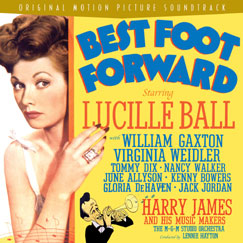 Click the photos to buy the Limited Edition CDs
Click here for a re-cap and photos
from the 2002 Judy Garland Festival!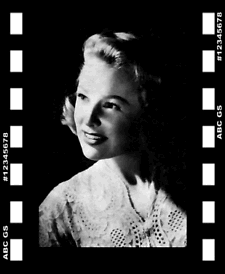 A Career that began once upon a dare...
Thankfully, she was up for the challenge!
Otherwise, Ella Geisman from New York
would never have become the world's


View My Guestbook
Sign My Guestbook